The DCO application will include an Environmental Impact Assessment which will show how we have assessed the potential impact of the scheme on the environment and any measures that are required to reduce their impact.
As part of this stage of consultation we have published a Preliminary Environmental Information Report (PEIR).
The topics assessed in the PEIR include air quality, climate, noise and vibration, ground conditions, hydrology and flood risk, ecology, landscape and visual amenity, archaeology and cultural heritage, socioeconomics and cumulative effects.
You can access the PEIR here. We have produced a summary of the potential impacts identified in the PEIR. You can download a copy of this here.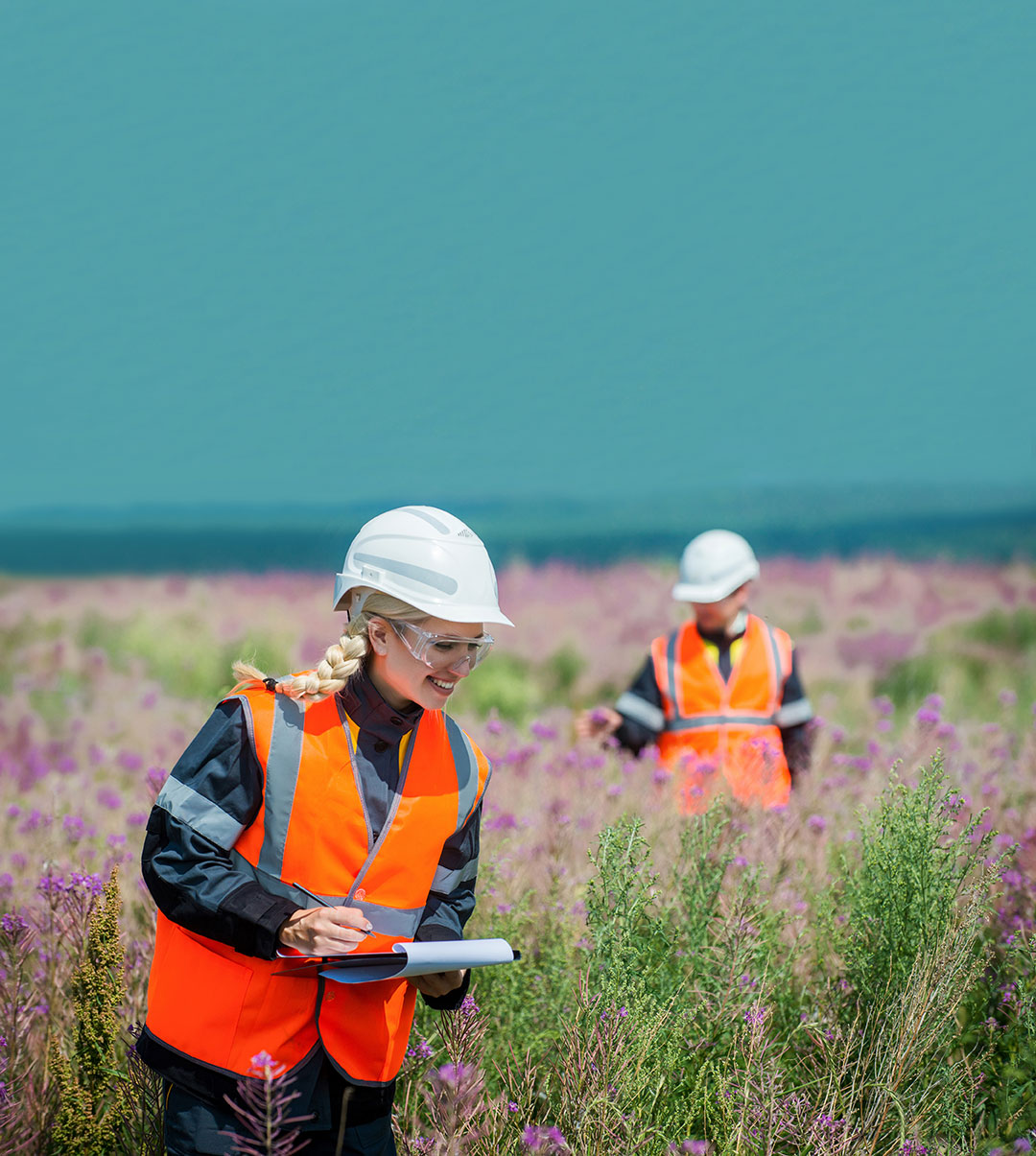 Register for updates
If you want to be kept updated on our plans for North Lincolnshire Green Energy Park, fill in your details below.