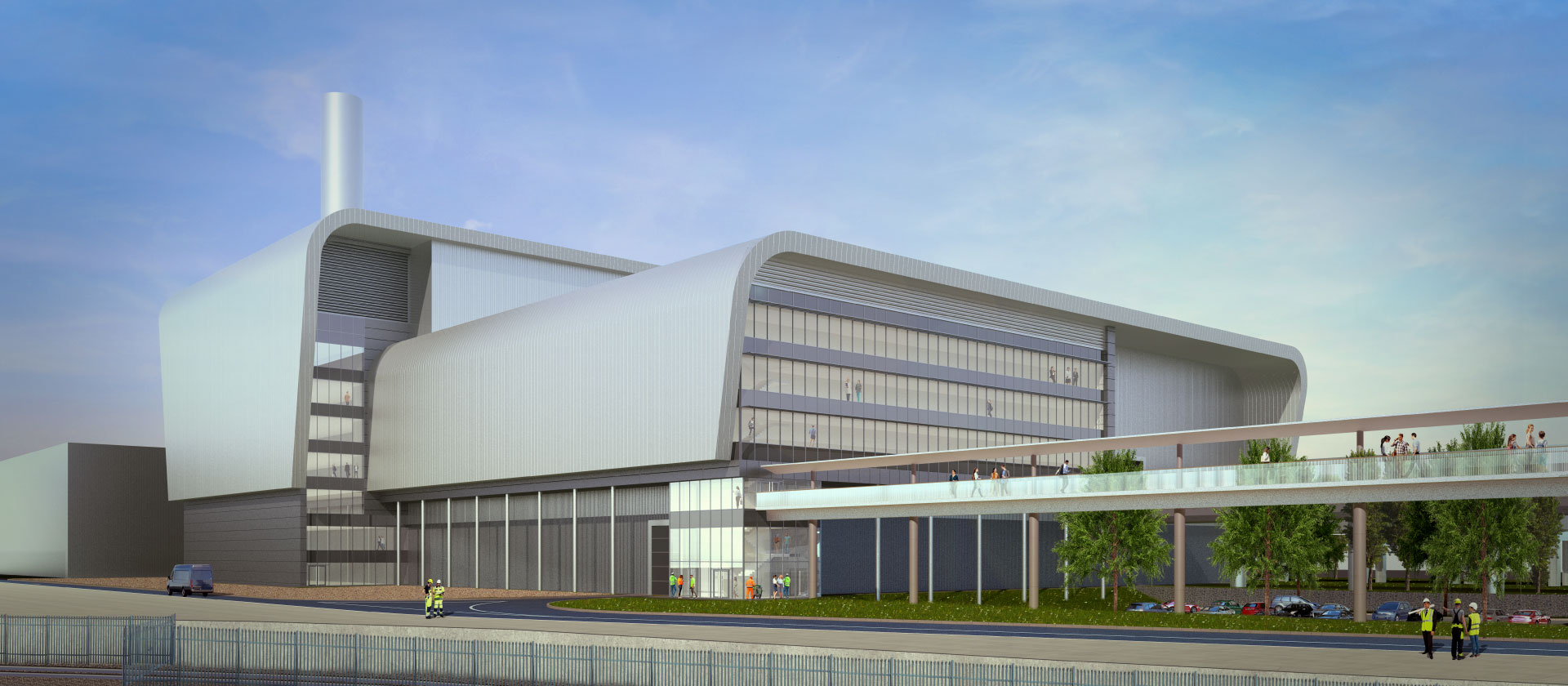 Welcome to the North Lincolnshire Green Energy Park website.
This website sets out our proposals for a pioneering new green energy park at the Flixborough Industrial Estate which could generate enough power for 221,000 homes each year and create up to 257 jobs locally.
We are consulting on our proposals between 14 June and 25 July 2021. This is the final round of consultation we will carry out before we submit an application for a Development Consent Order later in 2021.
We would like your views on our proposals as part of the consultation.
Make an appointment to meet us here
Register for updates
If you want to be kept updated on our plans for North Lincolnshire Green Energy Park, fill in your details below.