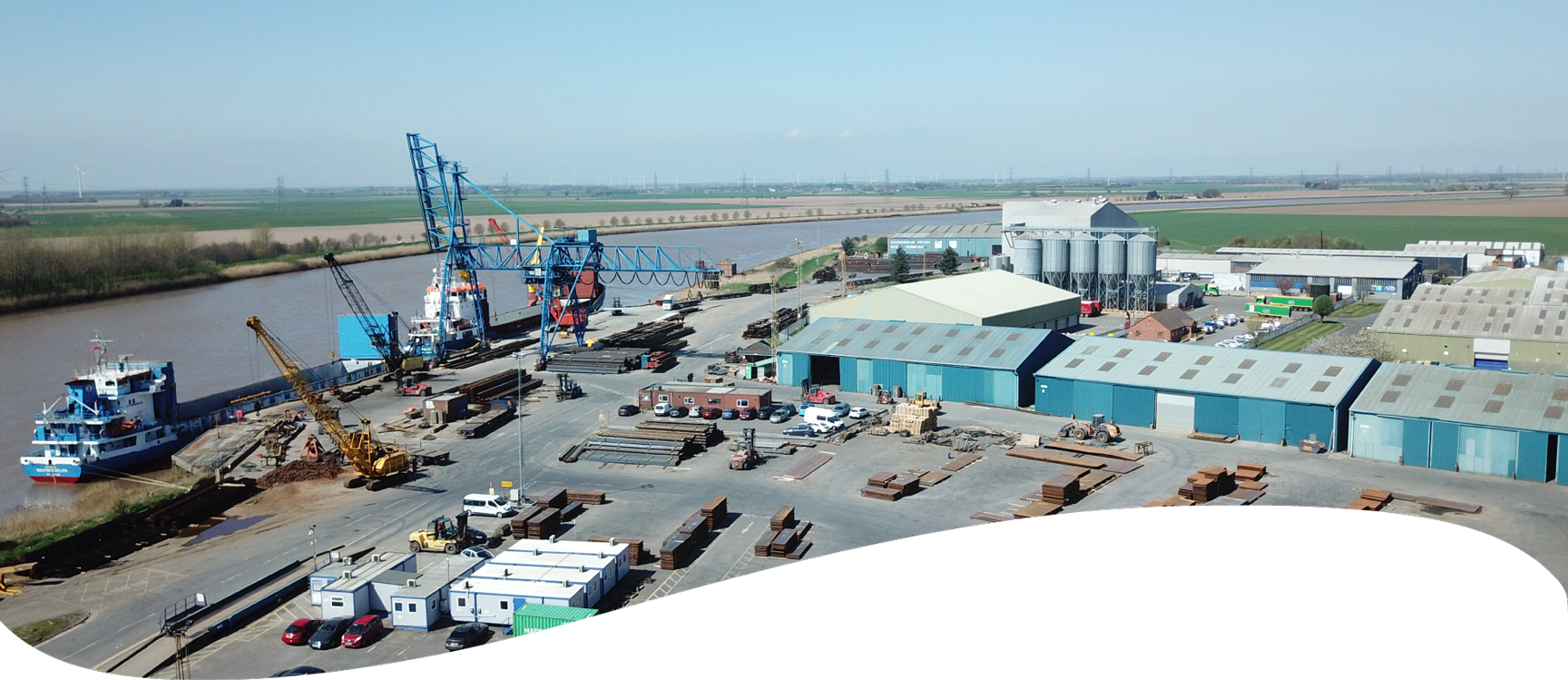 This website outlines our development proposals for the North Lincolnshire Green Energy Park, to be located at the site of the Flixborough Industrial Estate.
At this stage, we are introducing our vision for the scheme, the way we will develop our proposals in more detail, and the processes we will be following to seek development consent. We are also asking for your initial feedback on the project.
We are consulting at a time when the need to protect everyone's health means we cannot hold face to face meetings. This means we are asking for your views in ways which may be different to other consultations you may have attended previously.
We have thought carefully about ways to ensure that everyone across the community can respond to the consultation in these uncertain times, caused by the impact of COVID-19. We explain how to find out more about the scheme and respond to the consultation on this website.
We would like to hear your views.
Register for updates
If you want to be kept updated on our plans for North Lincolnshire Green Energy Park, fill in your details below.