The National Infrastructure
Planning Process
The DCO Scheme is classified as a Nationally Significant Infrastructure Project. This is because the Energy Recovery Facility will have the capacity to generate more than 50-megawatts of electricity. This means consent must be granted by the Secretary of State for Business, Energy and Industrial Strategy through a Development Consent Order. The consent process for Nationally Significant Infrastructure Projects is set out in the Planning Act 2008.
Unlike local planning permissions, which are considered by local planning authorities, Development Consent Order applications are assessed by the Planning Inspectorate. This government agency manages the application process on behalf of the Secretary of State.
Development Consent Order applications follow a fixed, statutory process which requires the applicant to consult with the local community and key stakeholders before the application is submitted. These stakeholders include: North Lincolnshire Council, Natural England and local parish councils among others.
We intend to carry out two rounds of consultation before submitting the Development Consent Order application. This first round is a voluntary (non-statutory) high-level informal consultation to introduce the DCO Scheme to local people. We will use what we learn from this first stage of consultation to help inform a more detailed proposal. The second (statutory) round of consultation, planned for later this year, will contain further detail about the proposals and a preliminary assessment of environmental impacts.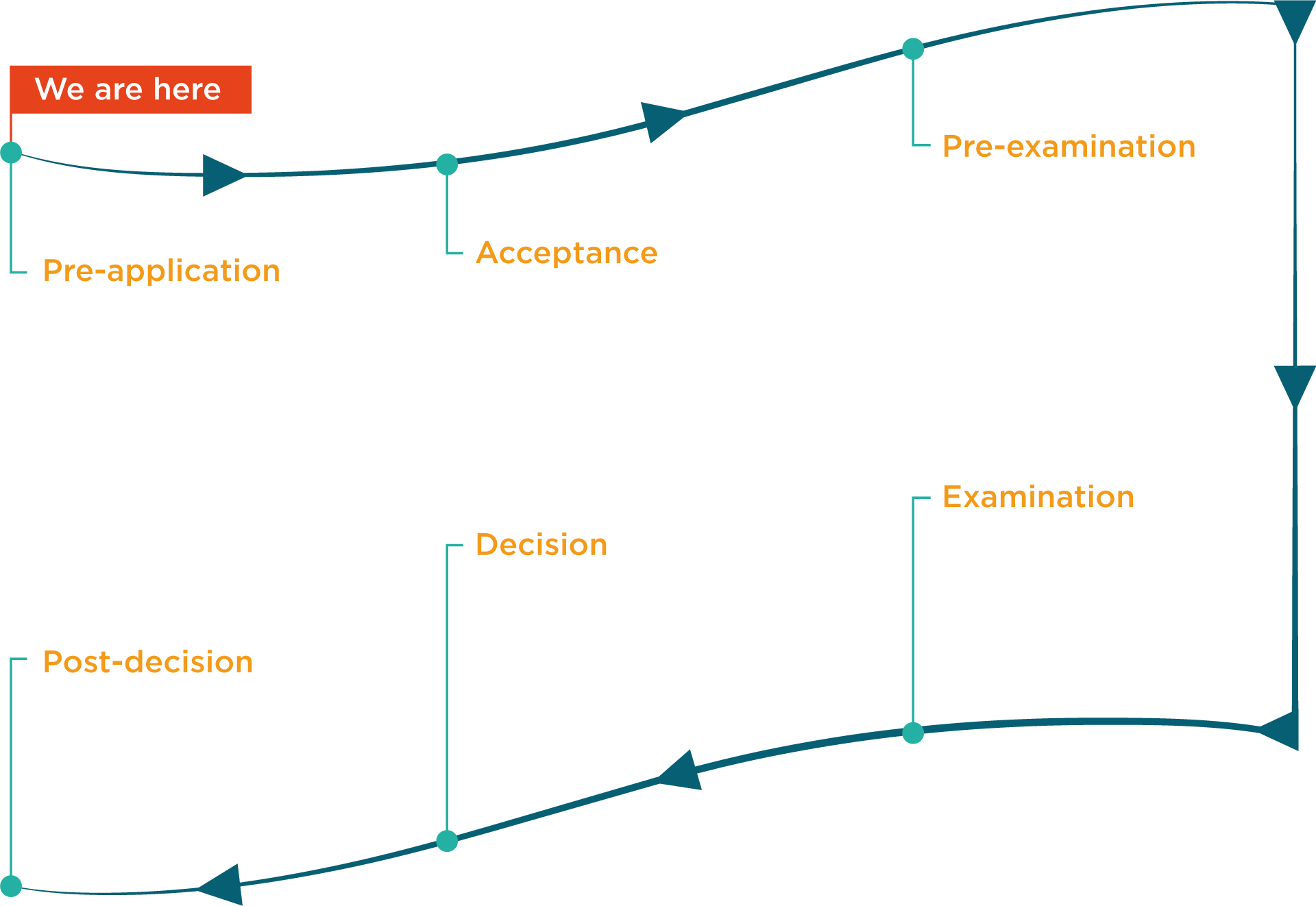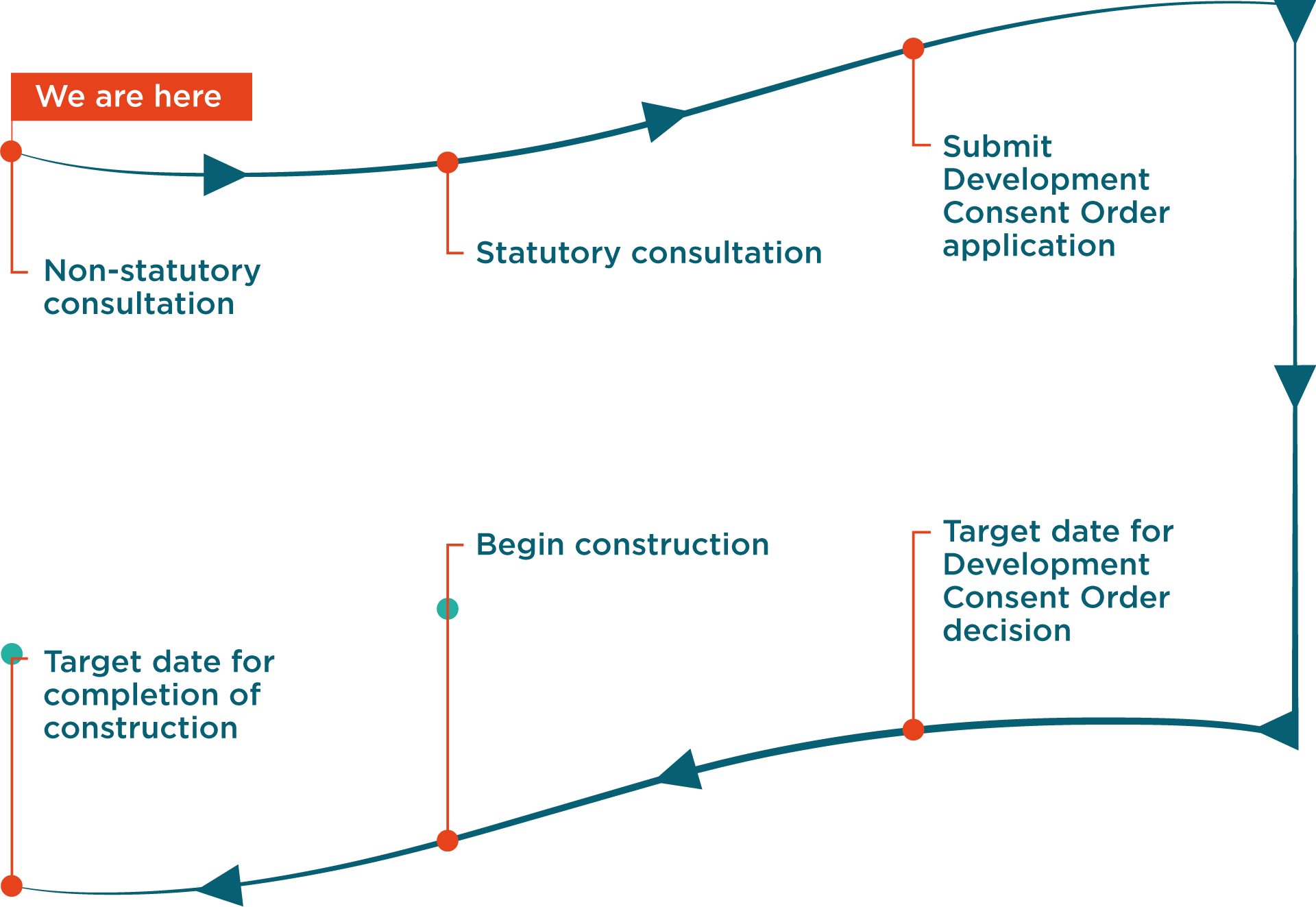 Register for updates
If you want to be kept updated on our plans for North Lincolnshire Green Energy Park, fill in your details below.