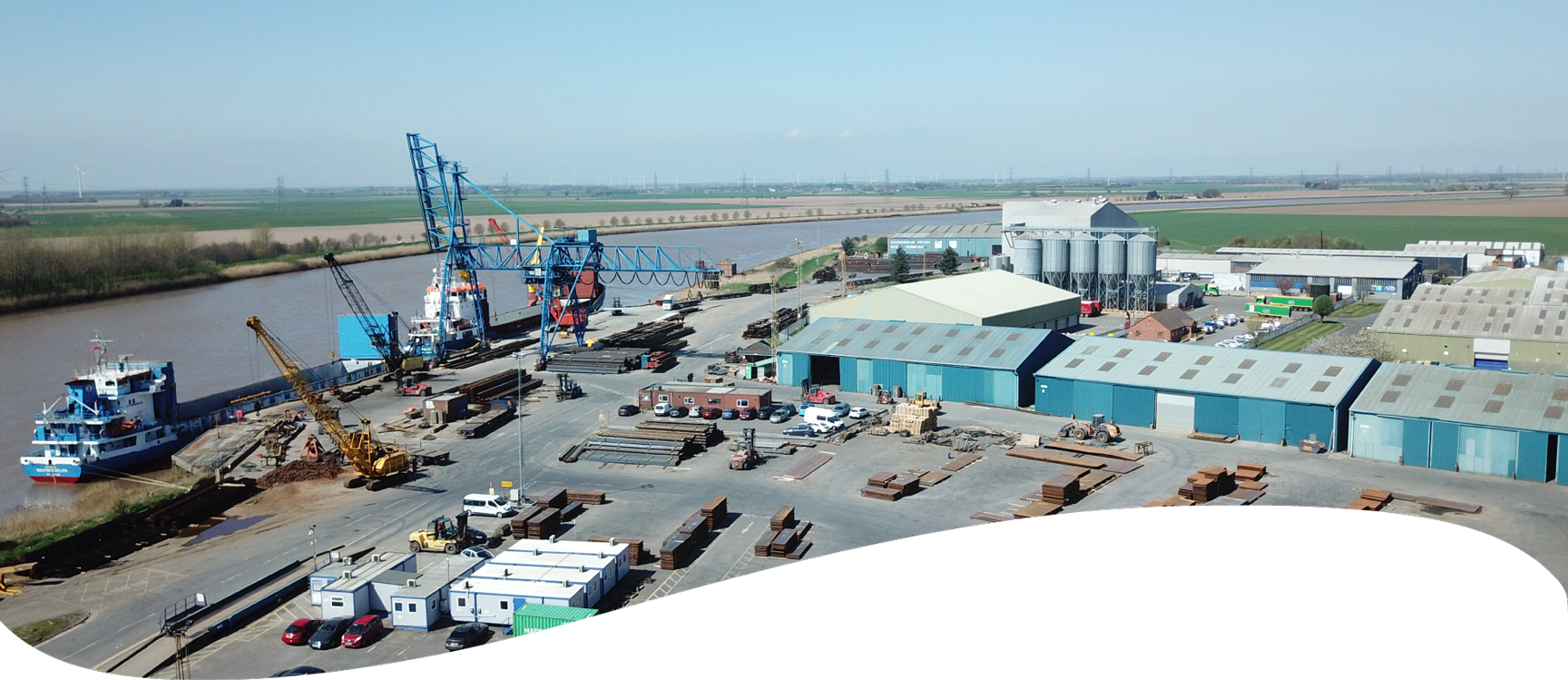 This website outlines our development proposals for the North Lincolnshire Green Energy Park, to be located at the site of the Flixborough Industrial Estate.
On the website you'll find our vision for the scheme, details of the way we will develop our proposals, and the processes we will be following to seek development consent.  
UPDATE JANUARY 2021 
As part of the process to obtain development consent, we have conducted a first period of consultation (called non-statutory consultation), which took place between May 26th and July 14th 2020. Much of the information on the site including the webinars below date to that initial consultation.  
If you gave us your feedback during that period, thank you. Please know what we have regard for all the comments we received, positive and negative, and will be responding to them in the coming months. 
This is currently planned for spring 2021. This will be a second opportunity for members of the public to express their opinions, to find out more about the project in greater detail and to see how it has changed and evolved as a result of feedback. 
Register for updates
If you want to be kept updated on our plans for North Lincolnshire Green Energy Park, fill in your details below.